Turner Veterinary Clinic News
February 6, 2016
Dental disease is the most common disease in dogs and cats.
Does your pet have it?
It's time to schedule their yearly checkup today and find out.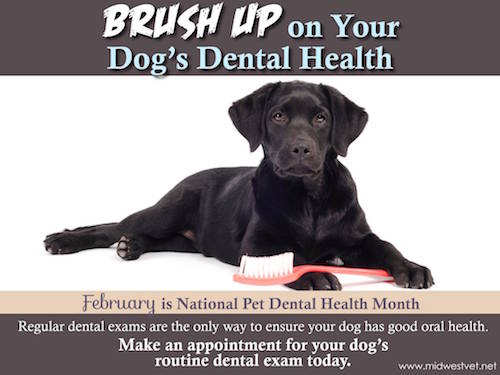 It's that time of year again. Love, hugs and chocolate are on everyone's mind. For your pet, the first two come out way on top! (Chocolate is a no-no, but you already knew that!)
Dental disease is the most common disease in dogs and cats, affecting 78% of dogs and 68% of cats over the age of three. Although most dogs and cats will develop some sort of dental disease, small dog breeds, such as Cavalier King Charles Spaniels, Dachshunds and Toy Poodles, are more prone to developing periodontal disease than larger breeds.
If your pet has bad breath, it may mean there is a problem with their teeth and gums. This can also contribute to more severe medical conditions. If dental issues are left untreated, you may put your pet at risk for problems in their mouth (periodontitis) or with internal organs (heart disease). The challenge most pet owners face is that even if their pet's breath smells fine, some dental issues are hard to spot.
Categories
Recent Posts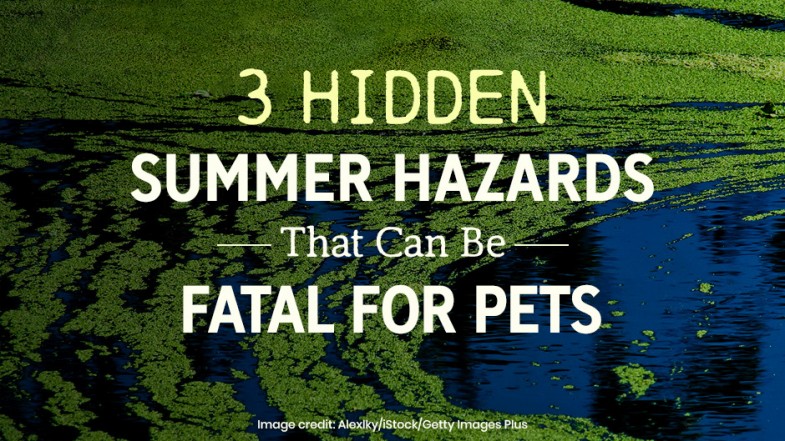 3 Hidden Summer Hazards That Can Be Fatal for Pets
The dog days of summer are here. For many, this season comes with endless possibilities for having fun with your pets, like picnics, nature walks, and swimming pools. After being stuck at home for so long due to COVID-19, we bet you're looking to break up the boredom with some outdoor adventures.
Read More